Lincoln Building Renovation Project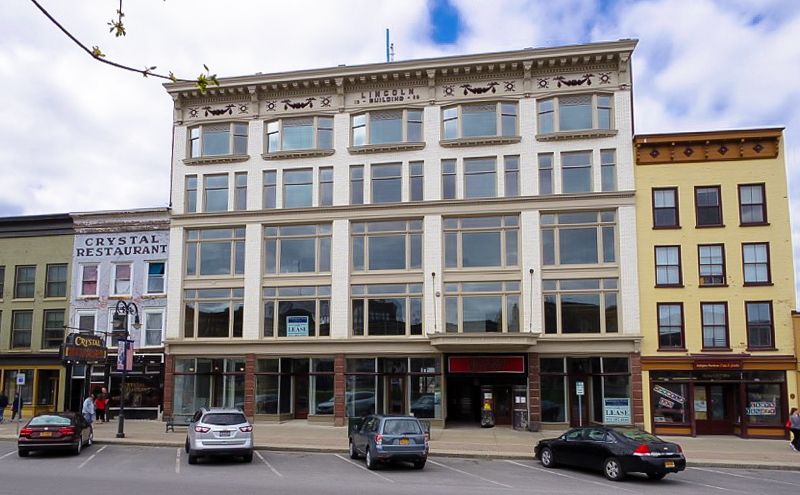 Built in 1855, the Lincoln Building was home to the presitgous Lincoln League, a fraternal organization native to downtown Watertown. Anticipated to change the landscape of downtown for years to come, the project to include:
Restoration of the building's facade and renovation to one of the five storefronts.
Repair of the brick exterior.
Restoration of the historic curved glass which once was a theater ticket office.
Removal of some interior walls.